T_GOOGLE_ADWORDS_GTAG_HEADER
.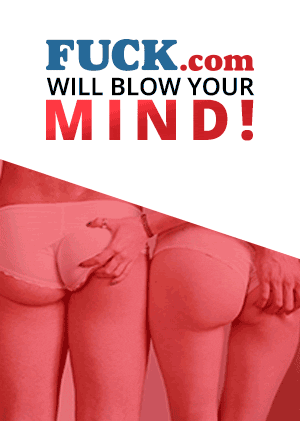 Partner sites
Gays.com

Gays.com is a free social and dating website that connects you to your local and global gay community.

---

Kaufmich.com

Kaufmich.com is a proud, sex-positive, pro-sex worker rights platform that connects escorts and their clients without intermediaries, shame or stigma.

---

Fetish.com

The free online community for all Fetish & BDSM lovers.