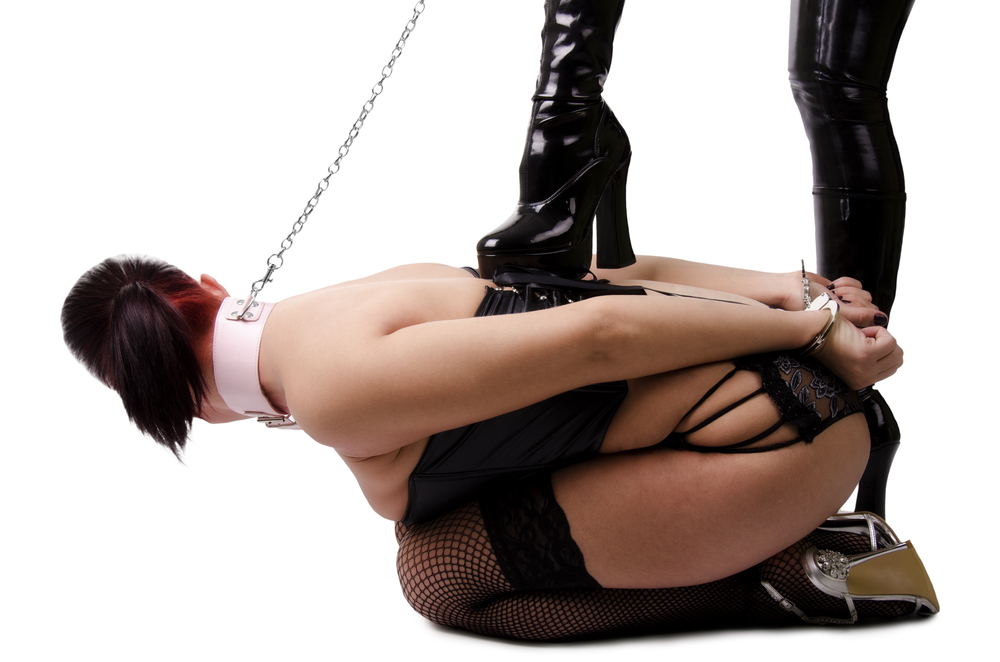 The term submissive refers to someone who likes to be dominated or controlled by their sexual partner. They voluntarily give up mental and sometimes physical control over their body in order to please their partner. This doesn't mean that there aren't limits. Submissives choose when to submit and to whom, and they decide how much control they want to give up. There should always be a safe word in case they get uncomfortable.
There is such a thing as a 24/7 D/s relationship, meaning the partners stay in these roles all the time. Usually however, the role play is confined to actual sex. This means that both partners go into the relationship having a full say in what happens, and neither is disrespected. In fact, sometimes it's the person who is naturally more domineering in daily life who most likes to be dominated to get sexual release.
Ready to get down on your knees and beg for more?
BDSM
,
Domination
,
Bondage
,
Spanking