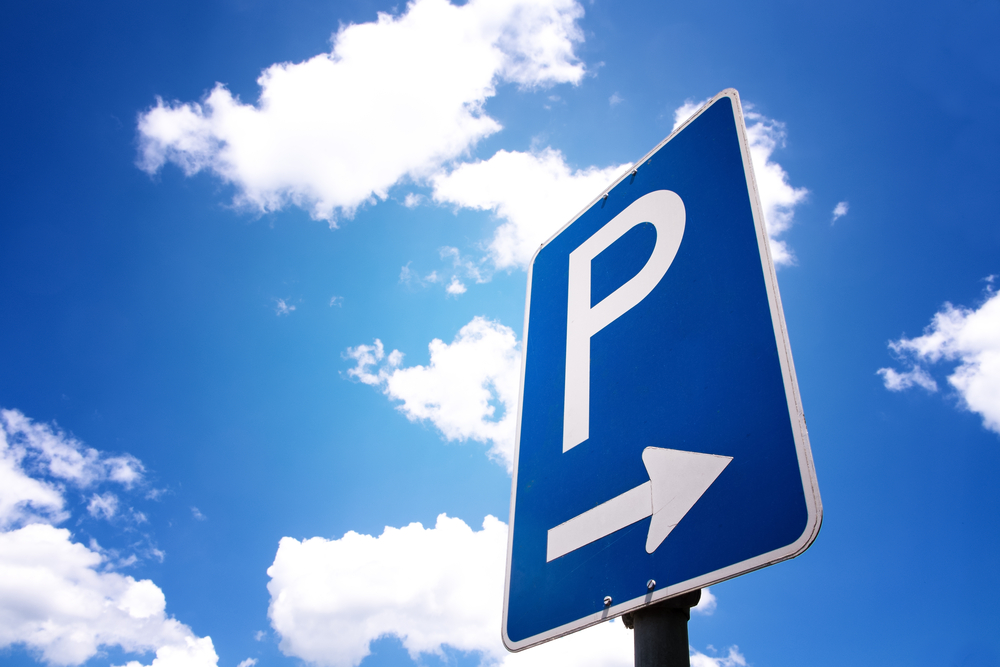 Parking lots are a popular choice for outdoor sex because you have the semi-privacy of your own car, but there are strangers passing all the time. The British call it "dogging", and usually it means a couple hanging out in their car in search of open-minded passersby who would watch or even join their hanky-panky. .
Parking lot sex is popular among straight couples, gay men and bisexuals, and unsurprisingly, it's rare to find single women out dogging, but trans*gender women are a relatively common sight.
Parking lots are also a prime spot for truckers looking to get lucky. In many overnight parking lots, signals at intersections and open cab doors are all that is needed for an invitation to anyone who might be looking for a bit of action. It's not always free fun, of course, since demand also means that there is a hefty supply of prostitutes.
More places to get it on outside:
Outdoor Sex
,
Sex on the Beach
,
Sex in the Car