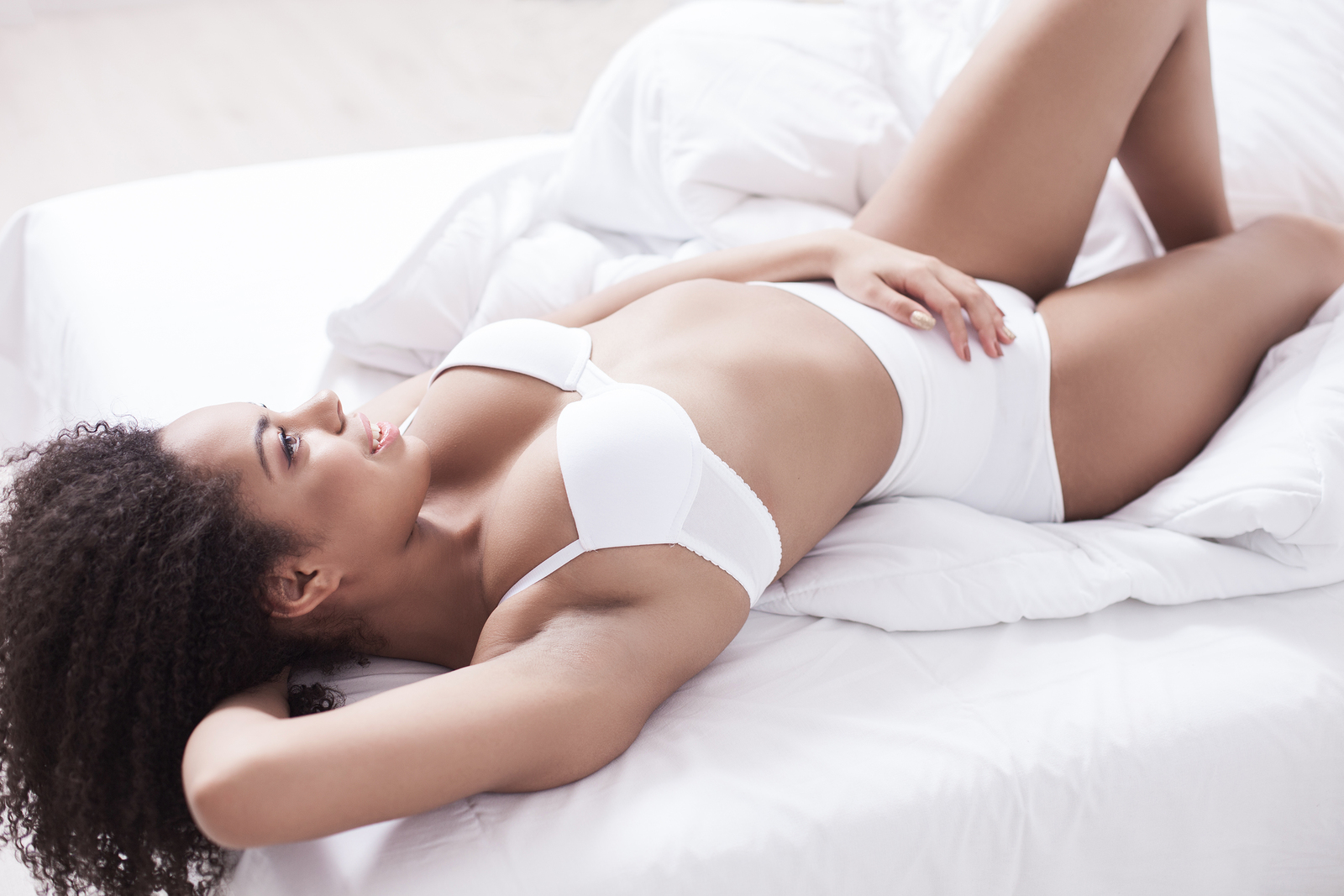 Masturbation - jacking off, jerking off or wanking, is the practice of stimulating your genitals in order to cum. Pretty much everyone does it, and does it often! Women are more likely to use toys- vibrators or dildos, while men are more likely to use visual stimuli like magazines or videos.
Although there are countless old wives' tales about the negative consequences of masturbation-it's not actually what makes werewolves or causes blindness. Unsurprisingly, there are no negative health consequences at all! In fact, for men, wanking might actually lower their risk of prostate cancer. Get to spanking it, gents!
Masturbating is great for releasing all those built-up endorphins when we can't have sex immediately, but its role in intercourse shouldn't be overlooked. Each partner can use masturbation during the lulls of a romp, to keep up their arousal and to help heighten the orgasms.