Women's Lingerie
Women's Lingerie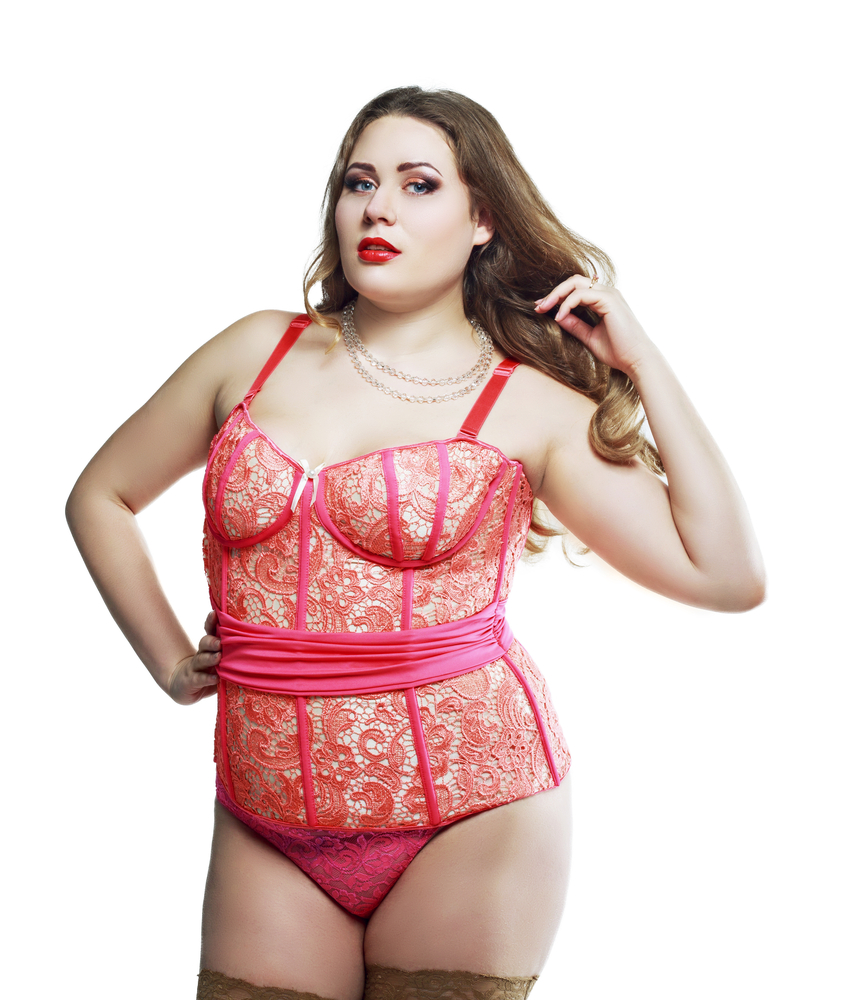 Lingerie, as opposed to just plain old underwear, is meant to entice. To make the wearer feel sexy and to make the onlooker all hot and bothered. It's functionality is arguably not so practical but it sure does look hot! Lingerie is most often used as an act of foreplay and is heavily used in different role play scenarios.
Textiles, colors and shapes have endless possibilities in the world of lingerie. It depends on the look the wearer is going for. The most widely known shape changing undergarment is of course the corset. Colors available are more vast than the rainbow and also can have a psychological effect on both the wearer and observer. Common textiles for lingerie include silk, cotton, spandex, nylon and polyester. The feel of lingerie is important, does the wearer want to invite touching and feeling or do they only want to encourage bulging, ahem, eyes and excitement.
As with many fun and sexy items, lingerie isn't just for women. Many men also enjoy wearing sexy underwear. In the gay community particularly there is a wide range of possibilities: from leather and jock straps to hot pants and more.
Need an excuse to get all dressed up and flash your stuff around town? Read on:
Risqué Dressing
,
Nylon
,
Sock Fetish
Articles about Women's Lingerie
Looking for sex tips or relationship advice? You've come to the right place! Fuck.com presents sex columnist, photographer and sex blogger Molly Moore who's here to answer all of your burning question ...
Sex columnist, photographer and sex blogger Molly Moore gives her best advice on all things pegging, anal sex, and strapon dildos to a woman whose boyfriend wants to try pegging. Dear Molly ...
Exploring the ass and ass play The ass and therefore ass play is truly a wonderful thing. The buttocks are a maze of sensitive nerve endings, and just inside the tender anal cavity of men ...
Members who are looking for Women's Lingerie
Similar terms for Women's Lingerie
Similar terms: Women's Lingerie, Women's Underwear, Panties, Suspenders, Stockings, Tights, Nylons, Jumpsuit, Bra, Push-up Bra, Corset, Catsuit, Tanga , String, Negligee, Bodystocking, Panties-Thongs, Hosiery, Garters, Babydoll, French Maid, Fishnets, Pantyhose,