Voyuerism
Voyuerism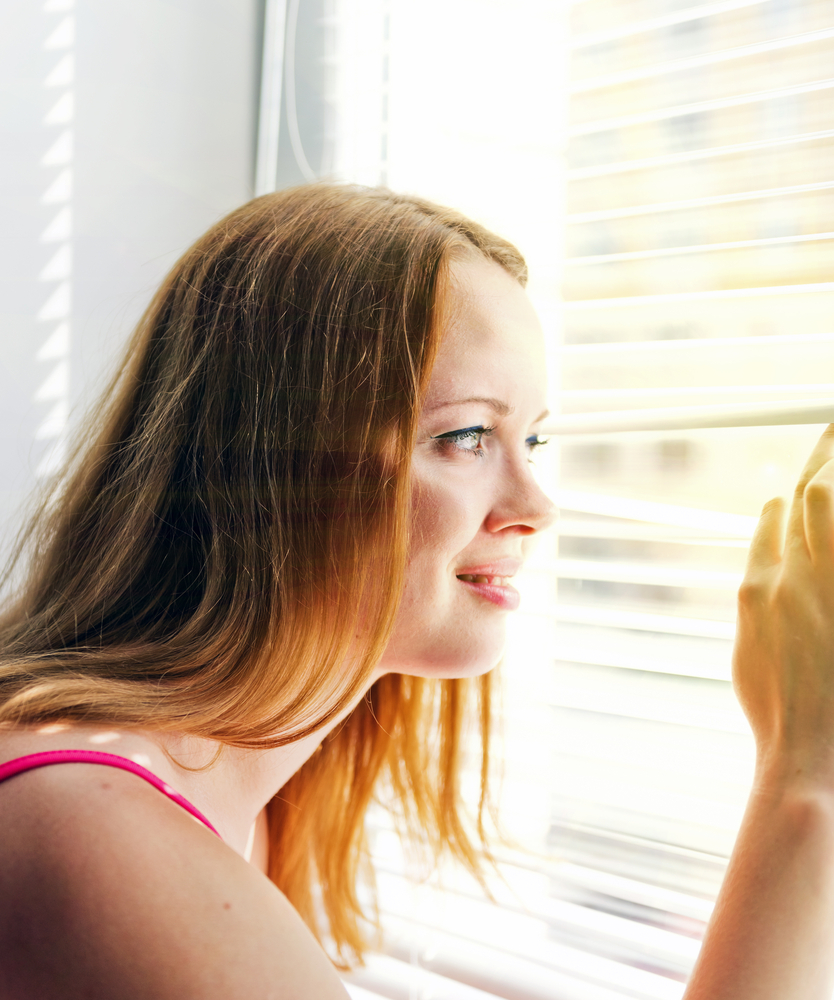 Voyeurism is a term that comes from the French verb "voir", meaning "to see". Voyeurs are people who get turned on by seeing others undress or have sex. Often, the pleasure is more intense if the watching is done in secret.
Voyeurs of course enjoy nude beaches, saunas and sex clubs, since there are plenty of people baring it all and doing the nasty. Some people prefer to keep their anonymity while watching by using telescopes, binoculars and the like, but this is only legal if done with consenting and probably exhibitionist partners. Since it can be tricky to get full gratification as a voyeur without violating someone's privacy, the internet has come to the rescue. There are tons of sites that cater to this preference, by various means, some more ethical than others!
Exhibitionism
,
Striptease
,
Wet Clothes
Discussions and topics about Voyuerism
Ok ladies a question for you. So Iv been told some women get turned on at the thought of there man masterbating. Is this true? Is it the same theory as myself only straight women but get turned on a ...
Spanking the monkey, five knuckle shuffle, hand shandy: call it want you want, masturbation is something ALL guys do on a regular basis, but it still remains somewhat of a taboo. A quick round robin ...
Articles about Voyuerism
May is masturbation month, and since it's Masturbation Monday on Fuck.com, we've got another sexy story for you to enjoy. Our resident writer Kayla Lords writes about waking up to pleasure, and whethe ...
Masturbation month continues here on Fuck.com, and this time we explore some alternative ways to masturbate. Kayla Lords writes about adding orgasm control to spice up your masturbating, whether you'r ...
For the curious reader, popular medical science claims that masturbation is healthy for young men (because girls don't masturbate, apparently), but one question always rears its head: How much masturb ...
Members who are looking for Voyuerism
Similar terms for Voyuerism
Similar terms: Voyeur, Peepshow, Watching others having sex, Peep Show, Voyuer, Masturbation, Nudity, Eaves Dropper, Eavesdropping