Handjobs
Handjobs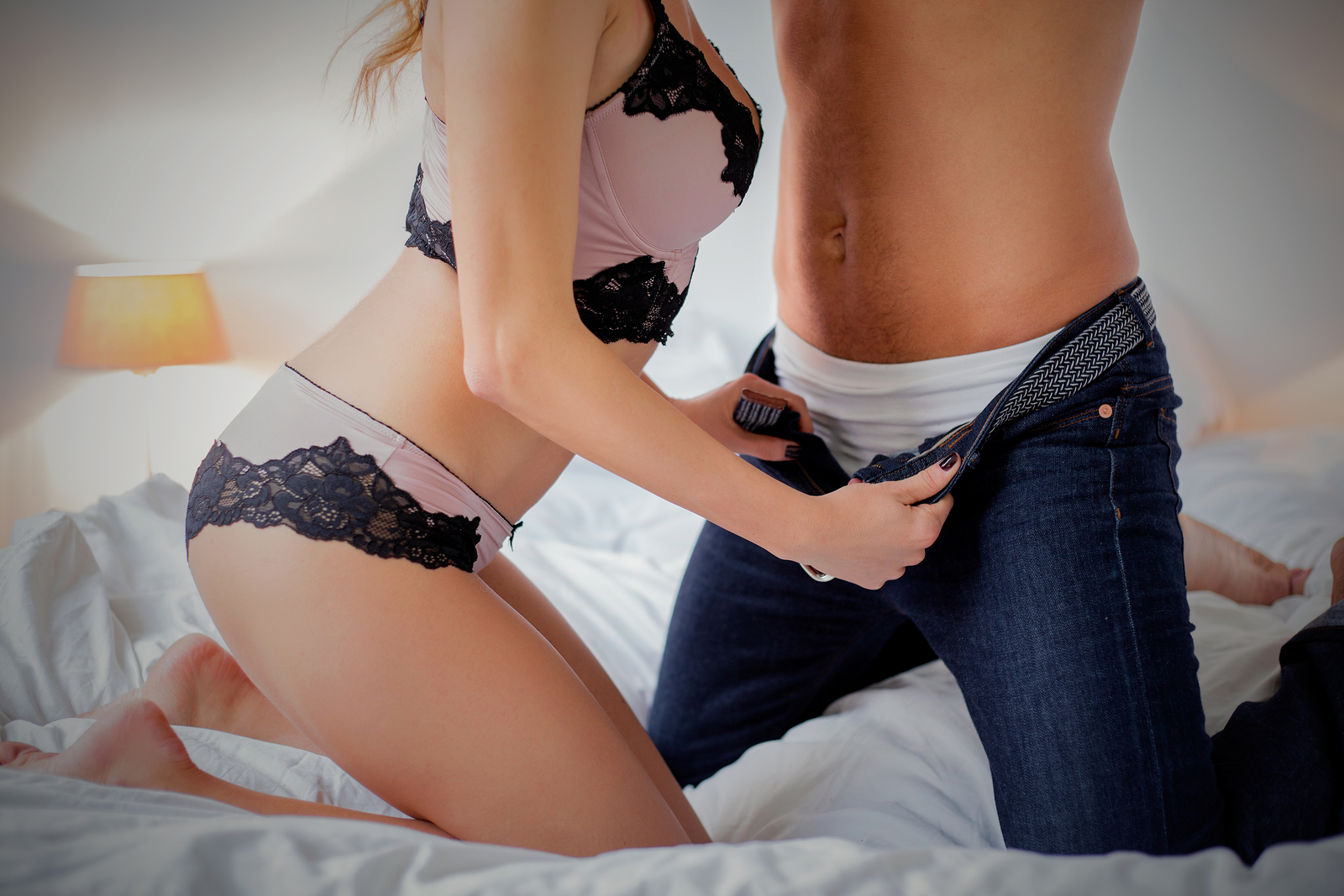 A hand job is like masturbation, but with a partner. Your partner's hand stimulates your dick and makes you cum. It generally doesn't involve any other body parts, but that doesn't mean there's only one way to wank a willy.
Some guys like their hand jobs hard, others gentle. Some like to have their foreskin massaged around the head of the dick, while others like it pulled back so that the sensations on the head are more intense. When you wrap your hand around a cock, you'll feel a ridge along the bottom running to the head. Stimulating this area is often quite pleasurable for the receiver.
A cock ring or even rings on the fingers can increase sensations and prolong the pleasure. Sometimes the giver's other hand is also involved in caressing the body, or stimulating the balls. Different sex acts are often combined with a hand job, especially a blowjob.
For more things you can do with your hands:
Vanilla
,
Fingering
,
Fisting
Discussions and topics about Handjobs
Does the penis size really matter? ...
I read the blowjob guide article (https://www.fuck.com/community/magazine/fucking/giving-receiving-complete-guide-blowjobs/) in the magazine here, super interesting! Does anyone have any other tip ...
This is a question I'm really interested in... A lot of women say they do it maybe once a week, and I'm like is that true?? I masturbate every day, sometimes more than once, and it doesn't matte ...
Articles about Handjobs
Most of us on online dating sites have gotten them—the dreaded dick pics—including some of my heterosexual male friends. Which always seemed odd to me. Do people even read the 'about me' sections of d ...
Sex columnist, photographer and sex blogger Molly Moore gives her best advice on this masturbation technique & how to get freaky with veggies. Dear Molly I read a story about a girl ...
Masturbation month continues here on Fuck.com, and this time we explore some alternative ways to masturbate. Kayla Lords writes about adding orgasm control to spice up your masturbating, whether you'r ...
Members who are looking for Handjobs
Similar terms for Handjobs
Similar terms: Wank, Masturbation, Blowjob, Cum, HJ, Masturbate, Jack Off, Jerk Off, Jacking Off, Fap, Dick, Jizz, Cock, Semen