Facesitting
Facesitting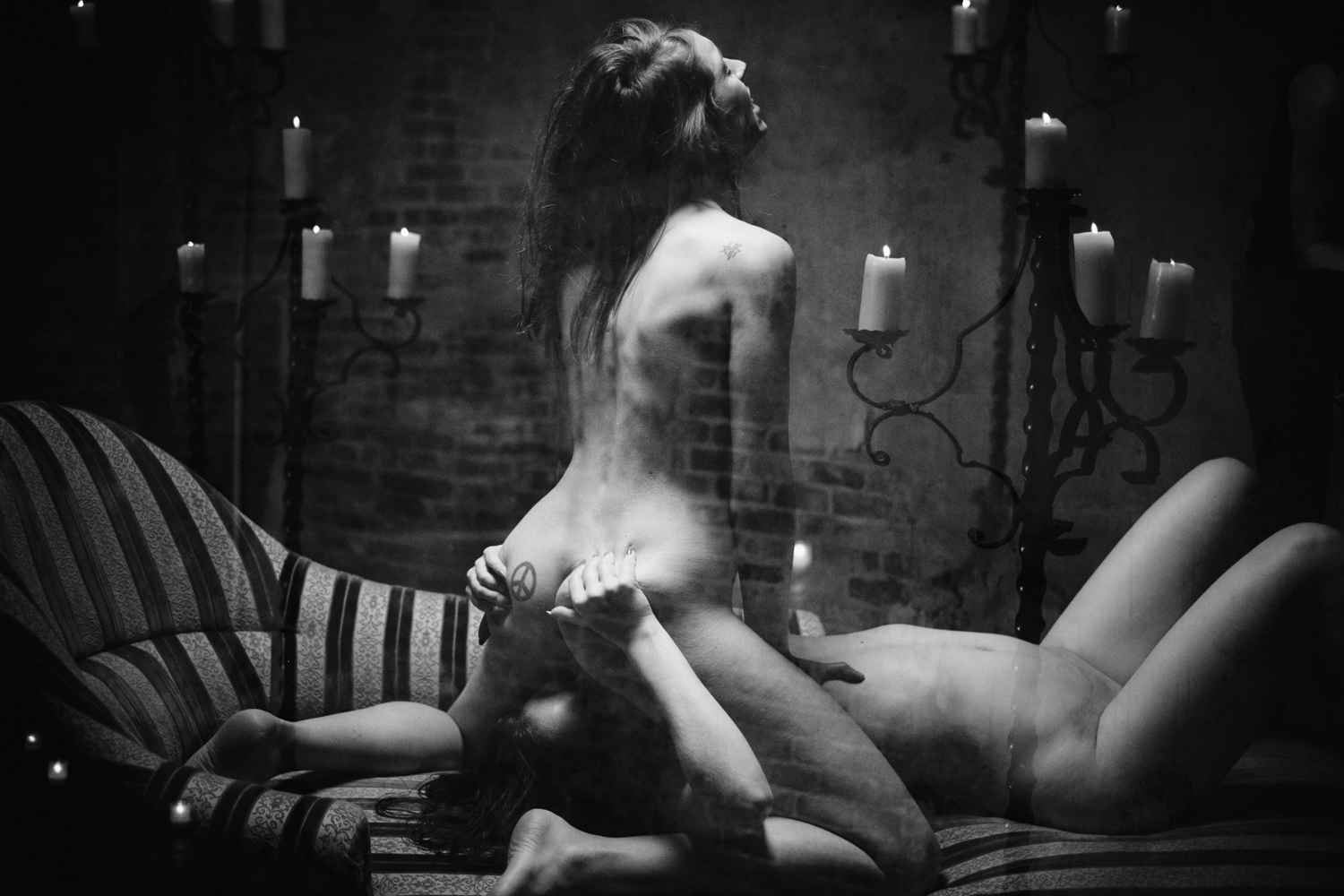 Facesitting is sometimes called "smothering", and it involves sitting down onto your partner's face. People get a kick out of the smell and taste of the private parts, and the power play. Front facesitting increases playfulness and intimacy by allowing the sitter and the sat-upon to look each other in the eye, while reverse facesitting reinforces the power dynamic, especially since the sat-upon partner isn't seen or acknowledged by the sitter. This can be taken to a whole other level by tying up or restraining the bottom partner so that the sitter is fully in control.
Afraid there weren't any toys involved in face sitting? Well you're in luck. The smother box just might be the thing for you. Your head or your partner's head goes in the box, restricting movement, thus adding to the dominance factor. Then you can do all the things you want (with consent of course!)
More things to do with your face and your ass:
BDSM
,
Butts
,
Oral Sex
Discussions and topics about Facesitting
Hi there, I'm a newbie on here, just wondering if any ladies, couples or transgenders are into facesitting, queening, what your opinions are on this amazing subject. And if anyone would be intrested ...
Articles about Facesitting
Members who are looking for Facesitting
Similar terms for Facesitting
Similar terms: Facesitting, Queening, Cunnilingus, Anilingus, Licking, Tongue Play, Oral Sex, Face Sit, Ass Worship, Face Fucking, Face Sit, Oral,