Ass Play
Ass Play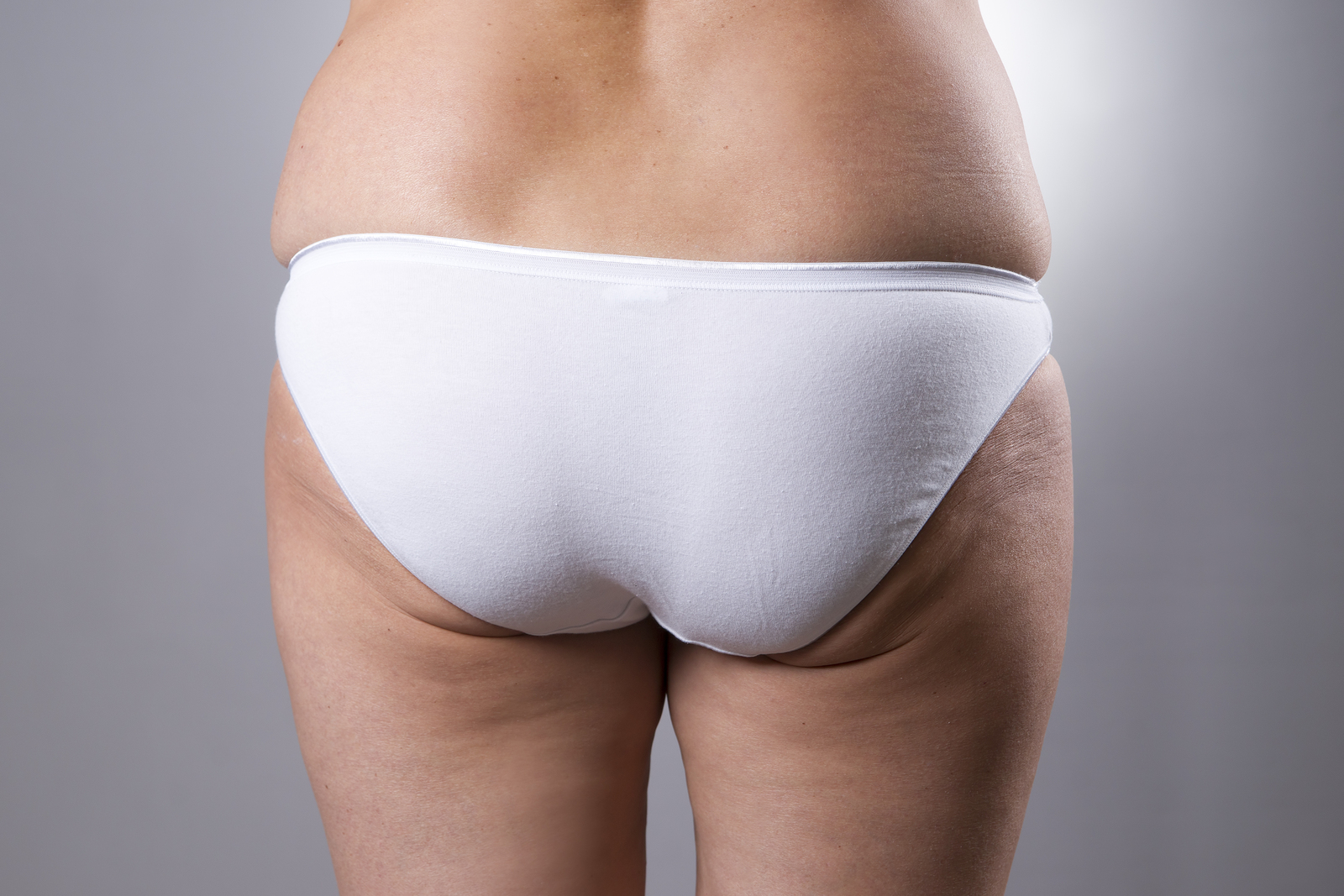 Ass play is obviously any stimulation on the back side. This could include: fingers, mouths, dicks, or toys. When toys get involved, it usually starts with a butt plug, which is used with plenty of lube to gradually expand the rectum. This can also be foreplay or a pleasurable preparatory activity in itself, so, slow and steady wins the race.
A more delicate operation is the anal massage. This should only be done by an experienced and very careful person, who inserts a lubed finger into their partner's anus. About 1-2 inches inside, at the back, one can find the male G-spot. Gentle, circular movements can produce an orgasm that is very different than the normal peak during penetrative sex.
Get off your ass and start playing! Or for more ideas:
Anal Sex
,
Fingering
,
Butts
Articles about Ass Play
Exploring the ass and ass play The ass and therefore ass play is truly a wonderful thing. The buttocks are a maze of sensitive nerve endings, and just inside the tender anal cavity of men ...
Rimming is a term you may have heard before, but what is a rim job? Fuck.com has asked author Sienna Saint-Cyr to shed a little light on this taboo subject and discuss what a rim job is, the best ways ...
"Up the bum, no babies!" That's just one reason to get into anal sex. The other is that it can give both men and women some of the best orgasms of their lives. Fuck.com asked Alex Hopkins to give you ...
Members who are looking for Ass Play
I cum to you, you cum in me...

Take all the cum you can give me... round two... round six!?

One and done, pump and dump, quick and dirty, a...
One Night Stand
●
18
to
50
years ●
50km
around
USA
,
Anaheim
Looking for a guy to come and pick me up and play in your car or your place.. I'm DDF free and clean so u must be also.. 23 yrs old sexy single, al...
One Night Stand
●
25
to
47
years ●
50km
around
UK
,
London
I love leather rubber lycra .. like getting my ass whacked also like doing it as well .. quiet here I like to thoughtful to people and always try ...
Fetish, BDSM and Bizarre
●
25
to
65
years ●
25km
around
UK
,
Birmingham
Stinky Dirty Feet Socks Shit Shiting Scat Snot Spit Piss Smegma Dirty Underwear Lick Sniff Eat Play Hairy pubes Hairy asshole Hairy armpits Old so...
Fetish, BDSM and Bizarre
●
20
to
50
years
Slovakia
,
Trenčín
Dominant male looking for serious female subs/slaves to train in BDSM. Quite strict and will require full cooperation. I assure you, you will love ...
Fetish, BDSM and Bizarre
●
18
to
33
years ●
500km
around
India
,
Kolkata Airport
Similar terms for Ass Play
Similar terms: Anal Games, Fisting, Prostate Massage, Ass Stretching, Anal Training, Rimming, Ass Licking, Anal Fingering, Butt Play, Enema, Enemas, Douche, Felching, Anal Acrobats, Anal Insertions,