Exhibitionism
Exhibitionism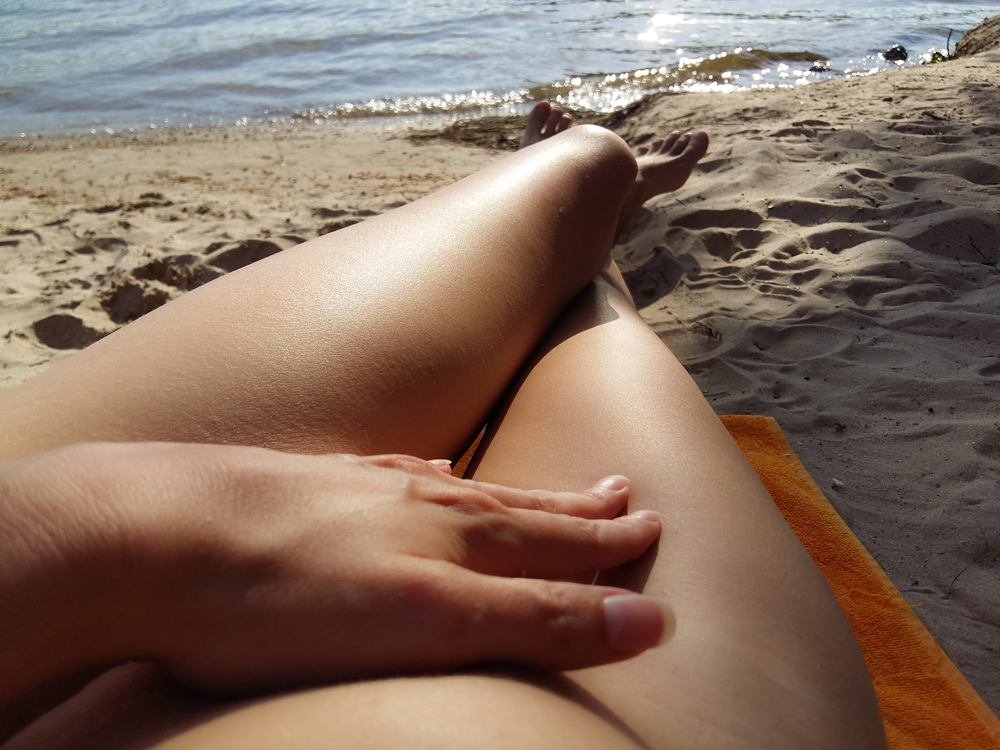 Exhibitionism refers to a strong desire to put one's genitals on display. Exhibitionists get sexual pleasure from being seen naked or engaging in sexual acts. Naked saunas and nude beaches are popular around the world, and other platforms for exhibitionism are found on social media.
People have the unquestionable right to consent to their involvement in any type of sexual activity, also including someone masturbating while looking at them, or seeing anyone naked or engaged in any sexual act. Tricking or forcing people into these situations means that their rights to safety and dignity have been violated, as the act is not consensual. This is why spaces exist where people know that nudity and sex are going to happen in front of everyone, and they are more likely to be interested in watching or participating if they go there.
More consensual naughty business you can get up to:
Voyeurism
,
Sex on the Beach
,
Outdoor Sex
Discussions and topics about Exhibitionism
It was only after it was over that I realised just how slutty I'd been. I'd never done anything as exhibitionist as that before. I carried the thrill of it with me for days and it changed how I saw my ...
I just read the new article about dogging and first of all it was SO funny! hahaha I normally don't read that much, but this one cracked me up I've always been curious about dogging and outdoor s ...
Who likes outdoor sex here? I'm a sucker for fucking in remote places, especially in a forest or deserted areas.... it's such a thrill! Need some more tips on locations though.. any tips from anyone ...
Articles about Exhibitionism
Members who are looking for Exhibitionism
Similar terms for Exhibitionism
Similar terms: Exhibitionist, Outdoor Sex, Nudism, Voyeur, Voyeurism, Flashing, Public Sex, Dogging, Masturbation in Public, Fucking in Public,