Bizarre
Bizarre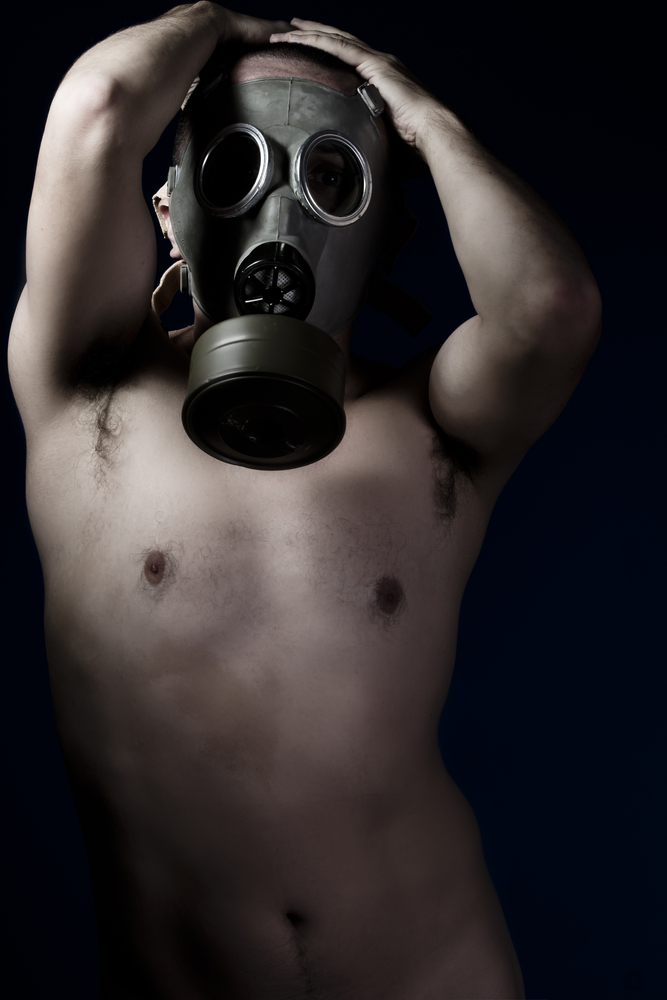 The word 'bizarre' is bizarre. What is it exactly? We can't really be sure because what's bizarre for one person is normal for someone else. It's all relative. In terms of sexual context (because hello, this is Fuck.com) the dick-tionary defines bizarre as a deviant sexual behavior. For example: certain types of clothing, accessories or toys could be considered bizarre. While sometimes this can mean particular tendencies, traditions or fetishes.

Bizarre is often confused or equated with being kinky or perverted. Of course being kinky is not perverted either. Talking about sexuality, almost everything is allowed, as long as everyone has given their consent. When sexual acts take place forcefully or without consent then we're stepping into the realm of perversion.

Interested in other 'bizarre' sexual tendencies? Keep reading:
Bondage, Uniforms, Role Play
Discussions and topics about Bizarre
Maybe an idea to automatic verify the age check when it is done already at your sister site fetish.com.. Else the customer and you must do al that work again.. ...
Do You use only fresh shit, or You storage it in plastic containers? What food You it before shit play? ...
Are here any girls who have this fetish or just like to fart on boys? Im asking for a friend ;D ...
Articles about Bizarre
Have your sexual fantasies gone a bit limp? Tired of watching the same old mainstream porn? Check out Fuck.com's perfect introduction to hentai and learn all there is to know about anime, tentacle por ...
So the year is almost done and the only remaining month is December, the month of Christmas shopping, staff parties and family gatherings. Even if you love all those things, I am sure you are hopeful ...
It may no longer be the place where everyone starts their kinky explorations, but spanking remains one of the easiest games you can play with a partner – or several. Unlike a lot of fetish-related pra ...
Members who are looking for Bizarre
Similar terms for Bizarre
Similar terms: Human Furntiture, Nylon, Rubber, Silk, Foot Fetish, Smoking, Diapers, Vinyl, Leather, Scat, Watersports, Bondage, Fetish, Bizarre, Urolagnia, Acrotomophilia, Teratophilia, Kink, Odax, Odaxelagnia, BDSM, Bondage, FemDom, Water Bondage,