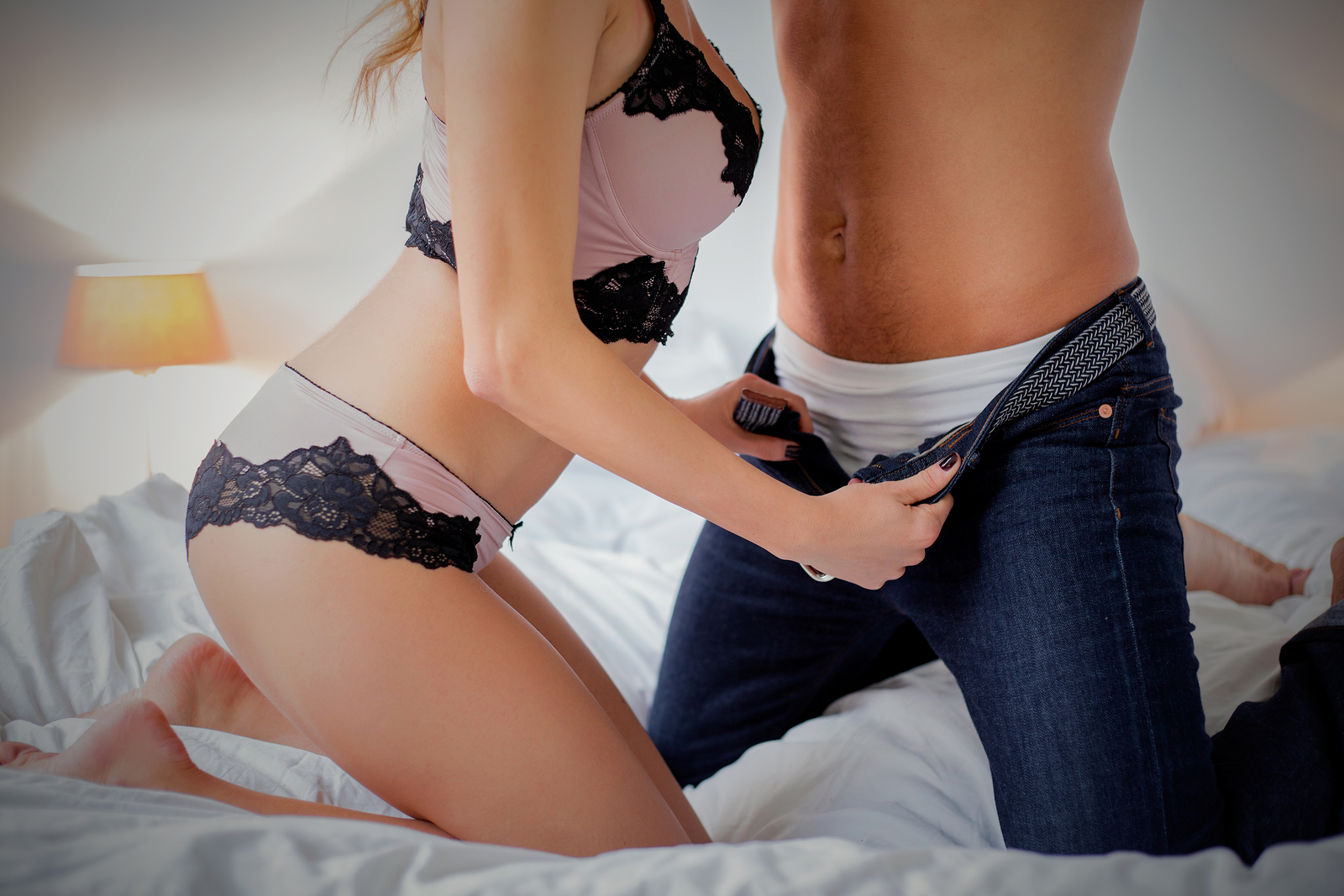 A hand job is like masturbation, but with a partner. Your partner's hand stimulates your dick and makes you cum. It generally doesn't involve any other body parts, but that doesn't mean there's only one way to wank a willy.
Some guys like their hand jobs hard, others gentle. Some like to have their foreskin massaged around the head of the dick, while others like it pulled back so that the sensations on the head are more intense. When you wrap your hand around a cock, you'll feel a ridge along the bottom running to the head. Stimulating this area is often quite pleasurable for the receiver.
A cock ring or even rings on the fingers can increase sensations and prolong the pleasure. Sometimes the giver's other hand is also involved in caressing the body, or stimulating the balls. Different sex acts are often combined with a hand job, especially a blowjob.
For more things you can do with your hands:
Vanilla
,
Fingering
,
Fisting