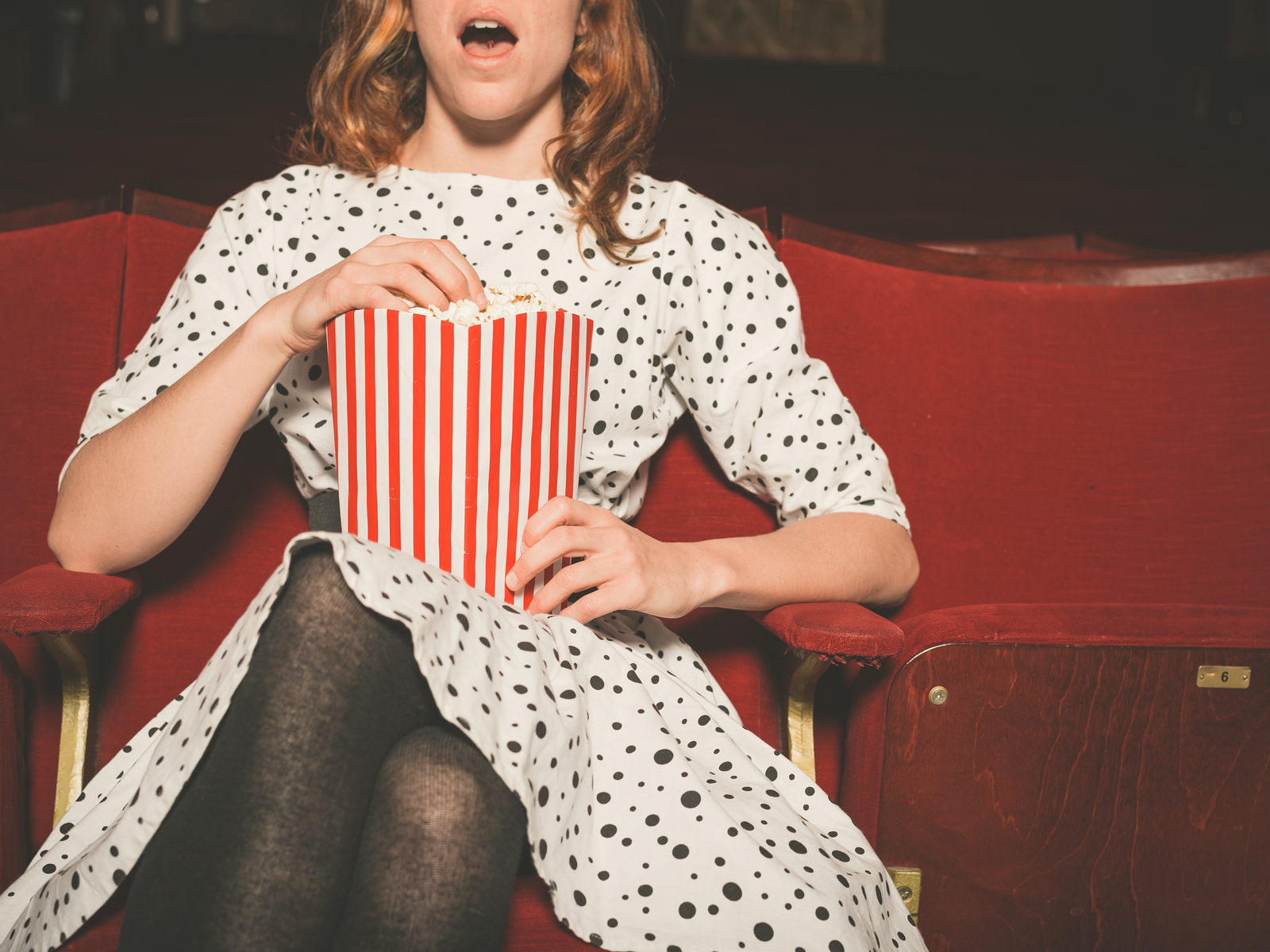 Adult movie theaters cater to all kinds of sexualities, though for most the target audience is straight men. These cinemas often run hardcore, gangbang or BDSM movies. Some theaters are venues where casual sex can happen, however, single women are a rare find at these types of places. Couples are more common, and some only allow couples in.
There are certain charms in having a physical space for indulging in a bit of porn. Some adult movie theaters are set up like living rooms or occasionally like bedrooms, and some even feature live performances by strippers or erotic dancers.
In bigger adult theaters, one can usually wander freely between showings. There are many surprises to stumble upon, like glory holes for starters. Usually there's one entrance fee, although this depends on each venue. Voyeurism and exhibitionism are of course well-served by these theaters.
More places to sneak a peek:
Sex at the Movies
,
Swingerclub Sex
,
Voyeurism