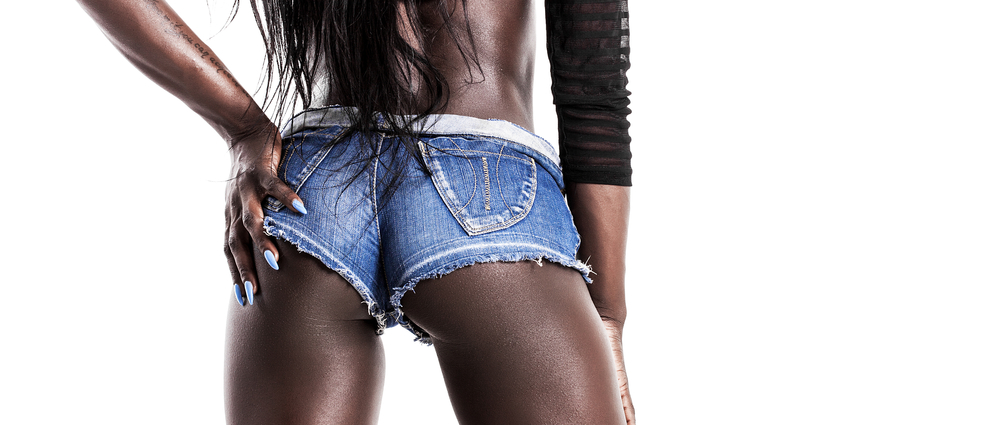 Anal sex - pretty self explanatory right? The highlight of the action is your extremely erogenous asshole. It's chalk full with thousands of nerve endings in the inner and outer sphincter.
Passive is usually a good way to get started with anal action. If you're new to exploring the asshole or this is settled territory, passive can be another option for foreplay. Basically anything short of penetration is considered passive- stroking, caressing, kissing all passive actions. Stepping it up into active means getting out the lube, a strap-on, other toys or a dick (depending on your preferences and anatomy of course) and having penetrative sex.
Poppin' the cherry. Deflowering. Loosing your virginity. Does this also apply to your ass? No one can really agree. Debates between sexologists, religious leaders and in general pretty much everyone, are ongoing and probably always will be.
Looking for more hot tips for things to do with your sexy ass?
Ass Play
,
Butts
,
Threesomes